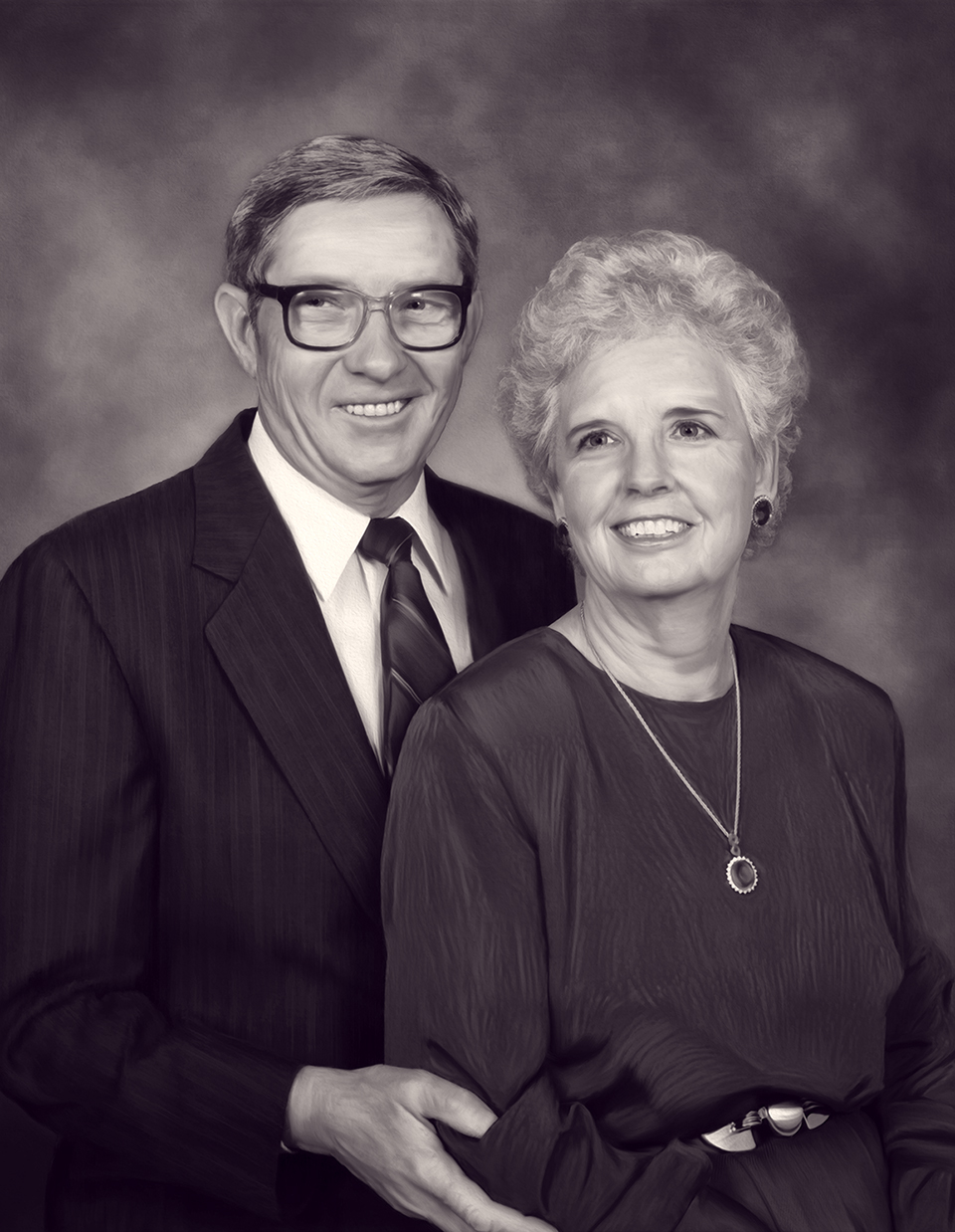 Granville "Doc" & Barbara Turner
41
Years
Family-Owned
& Operated
Pride & Precision from Deep in the Heart of Texas
Turnco was established in 1981 by Granville "Doc" Turner and his daughter, Sandra Griffin. Originally established to service the demanding needs of the high-tech and semiconductor industries, we have continued to grow our business and expand into the medical, aerospace, nuclear, and defense sectors. Today, with the third generation of family now involved in the daily operations, we continue our legacy of quality contract manufacturing.
In 2018, Turnco completed construction of a new 20,000 square foot facility designed to maximize efficiency through machine layout and product flow. Planning for the addition of new capabilities was taken into consideration when designing the facility, as we continue to focus on our future and our customers' needs.
Because of our continuing commitment to the highest quality processes, Turnco maintains both ISO 13485:2016 and ISO 9001:2015 certification. Our policy to exceed expectations (E²) is achieved through quality, on-time delivery and customer satisfaction.
About Us
Committed to
Quality
Quality is our top priority. We offer a comprehensive array of technical expertise in precision fabrication.
You will find Turnco-produced instruments in the hands of skilled surgeons, in nuclear facilities, and even on the surface of Mars. Our goal is to provide every Turnco customer with the highest quality machined parts at the lowest prices possible. We accomplish this goal every day by continually improving our processes and creating an environment that encourages teamwork, training, and development. To continue in our effort to provide the highest quality products, we were re-certified to ISO 13485:2016 & ISO 9001:2015.
Learn More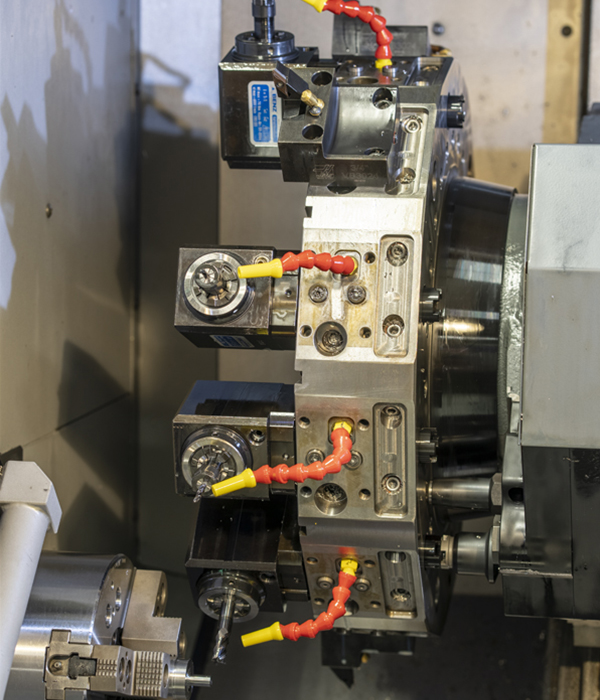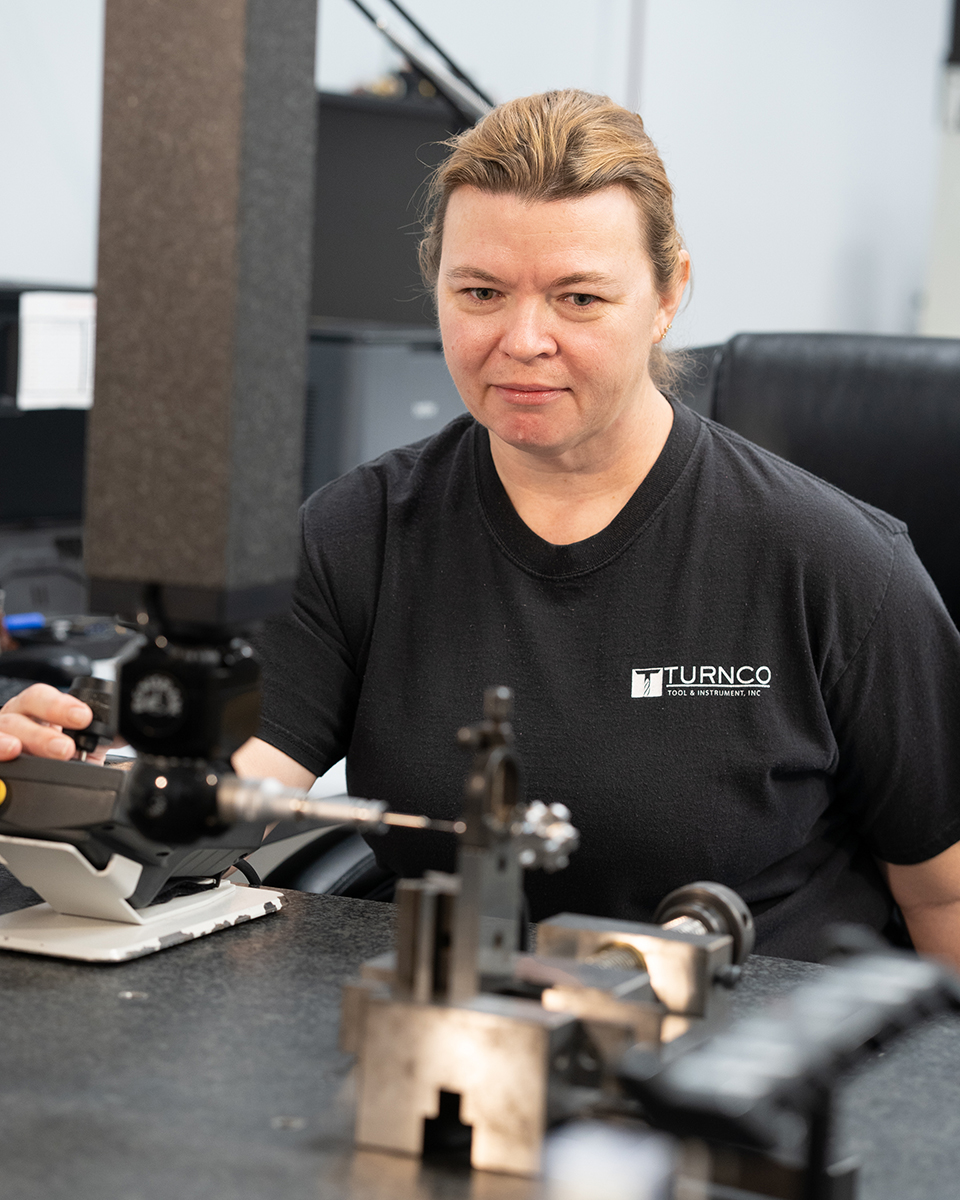 E2 = Exceeding Expectations
Our Quality Policy
Accomplished by providing quality products and service on-time and in a profitable manner, thus promoting customer confidence (they believe in us now and for the future because we exceed expectations (E2) and continue to pursue improvement and effectiveness while we remain committed to comply with the requirements and the effectiveness of our QMS).